I love optical illusions!
For example, there's this one. Is the dancer spinning
clockwise
or
counterclockwise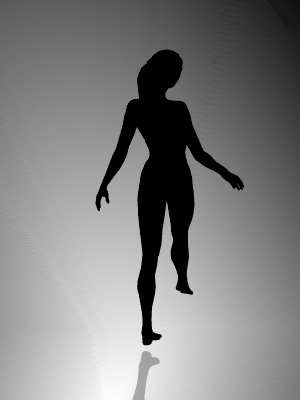 According to
this site
, "If you see her spinning clockwise, that means you're using the right side, or more creative side of your brain. If she appears to be moving counter-clockwise, then that means the left side, or more logical side of your think muscle is superior."
On first glance, I normally see her spinning clockwise. But for kicks, I figured out how to focus on her movements until I see her spinning the other way.
Have fun with this. I'm going to check out some of the other optical illusions on the site now.