Good news -- one of my pet players, whom I've posted about before, has got a new contract.
Maxime Ouellet has signed a one-month tryout contract with the Salzburg Red Bulls in the Austrian League.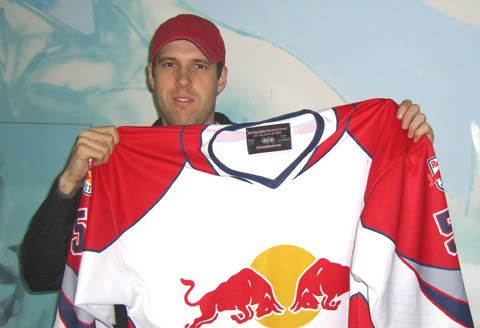 Go get 'em, Max! Your ever-present posse of online fans is right behind you to cheer you on!